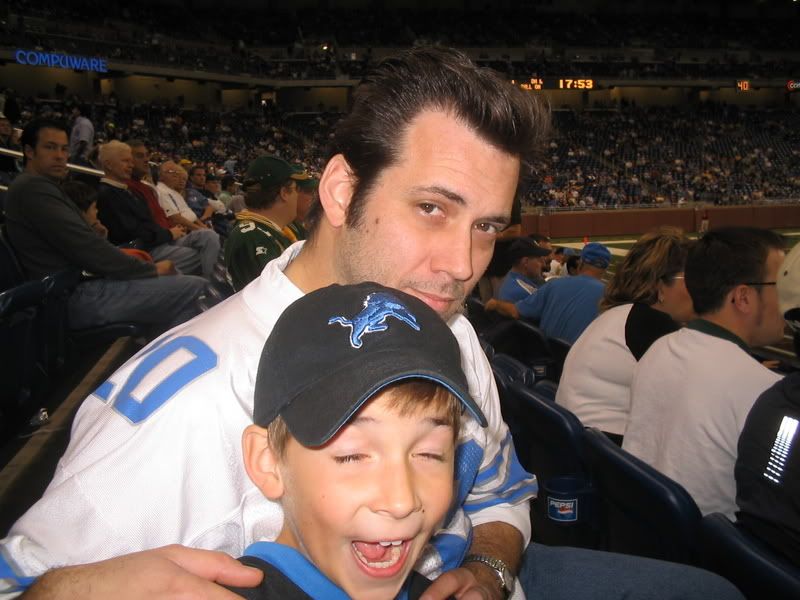 James is spending the night at Nana's (my mother) and going to the Packers/Lions game tomorrow. Nicole went to a concert...and so here I am. My very first night before Thanksgiving spent all by myself. I look at this picture and think of how much has changed in the year since this happy, happy day. My baby boy's heart broken, my heart taken away by this devastatingly handsome and much loved man.
Today I am wishing with all my might for a medically induced coma that would last until January...or forever, even, when I think about it.
I was thinking again about the phrase,"It doesn't get better...it gets different..." and I realized I don't want different. I want what always was. And I don't know what I did to have it all go so very wrong.
Happy Thanksgiving to you all. I hope you are surrounded by family,love, and peace. For those traveling...safe travels.